Contact Us (973) 694-1582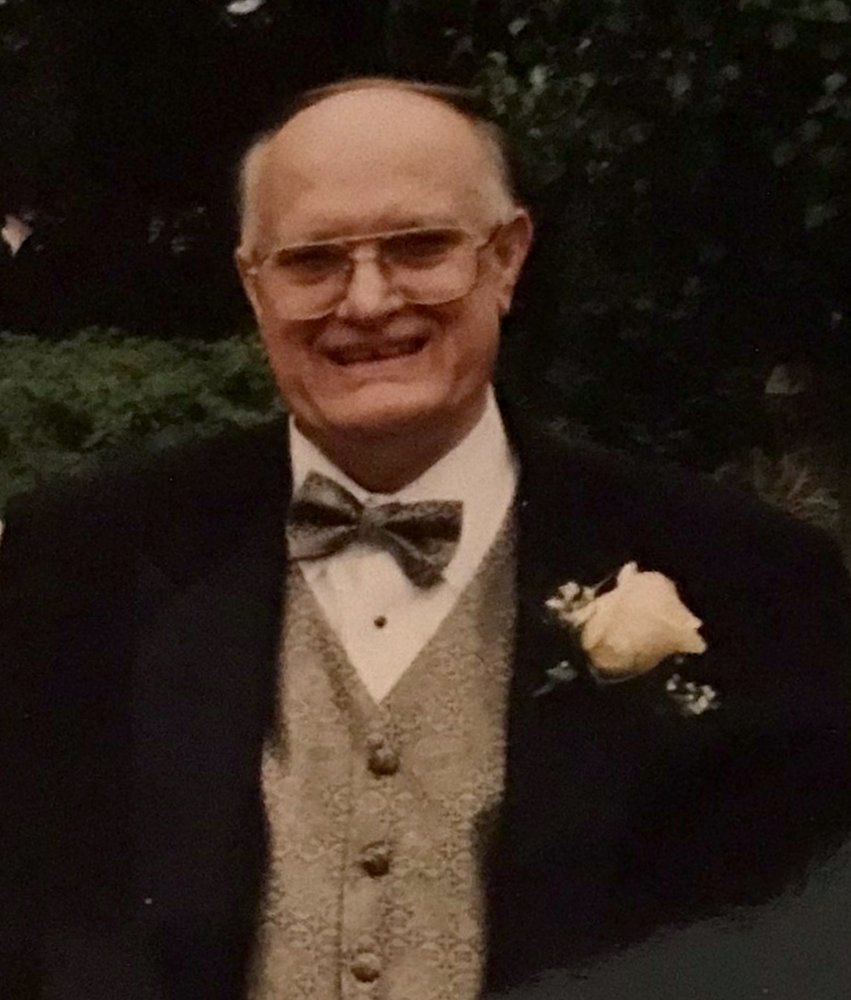 Obituary of Gabriel Giotis
Please share a memory of Gabriel to include in a keepsake book for family and friends.
Garbriel J. Giotis, 86, of Wayne passed away peacefully with his loving family by his side on Thursday, August 6, 2020. Born to John and Vasiliki (Taptas) in Egion, Greece where the family ran a bakery. Gabe would tell the story of how as a child in WWII he and his siblings hid as the Germans entered his home.
Gabe was the third of eight children, Eleni, Dimitris, Lefki, Ekaterini, Hariklia, Kostas and Diamantis. He was extremely proud of his Greek heritage and would often talk about the culture, history, and beauty of his birthplace. He served in The Greek Navy as a military policeman. Seeking the American dream, Gabe set sail for the US with the intention of helping his family immigrate once he was settled. Upon arriving in New York he found a job and started to learn English. He met and married his wife, Dorothy, and they settled in Paterson, NJ. Once established, he opened his family home to his siblings so that they could immigrate to the United States. First to arrive was his brother Diamantis in 1969 followed by his sisters and their families Ekaterini in 1970 and Lefki in 1971. In 1972 He moved his family to Wayne, where he resided for the last 48 years.
Gabriel was an excellent cook and loved to feed visitors to his home. His leg of lamb with potatoes, rice pudding, Greek salad and pasta sauce will be greatly missed. He was an accomplished accordion player often entertaining his friends and family. Heloved to take his family to fish and swim in the ocean. They have many memories of flying his homemade kites.
His greatest love was his family. He would do anything for them and was proud of all of them.
Since his retirement in 1998 from Trio Dye house he loved to tool around the house in his hat and tend his vegetable garden between quick runs for coffee and hot dogs at Hot Grill and dropping off food at his children's and his youngest brother's – Diamantis- homes.
He is survived by his wife, Dorothy, his daughter Ruth Swanson, his son James Giotis and his wife Nancy, and his daughter, Diane Karback and her husband John and, all of Wayne. Five grandchildren, Stephanie and Meredith Karback and Demetrios, Nicolas and Athena Giotis. Brother Diamantis, and sisters Ekaterina and Hariklia as well as many nieces and nephews.
Out of respect and concern for public health and safety a Memorial will be planned for a later date.
In lieu of flowers, donations to a charity of your choice would be appreciated.
Share Your Memory of
Gabriel