Contact Us (973) 694-1582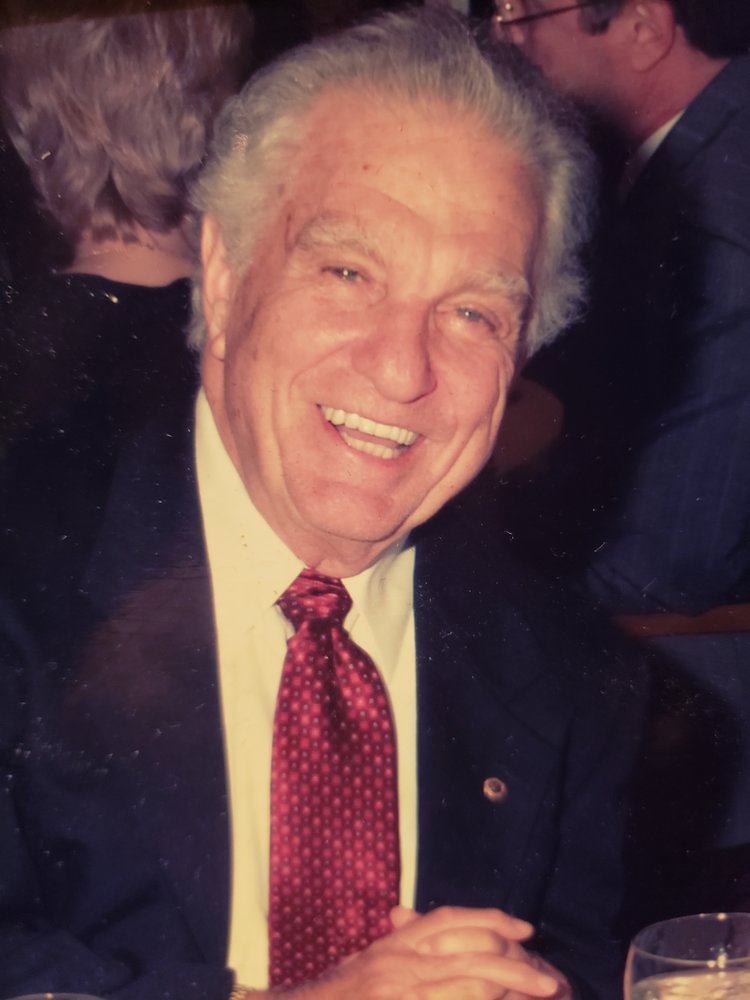 In Memory of
Ralph Semeraro
1927 - 2019
Plant a Tree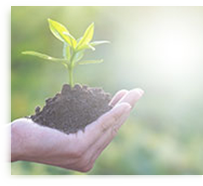 Event Name 1
3:00 pm - 7:00 pm
Friday, March 15, 2019
Keri Memorial Funeral Home
125 Main St
Lincoln Park, New Jersey, United States

Get Directions
Funeral Service
11:00 am
Saturday, March 16, 2019
Keri Memorial Funeral Home
125 Main St
Lincoln Park, New Jersey, United States

Get Directions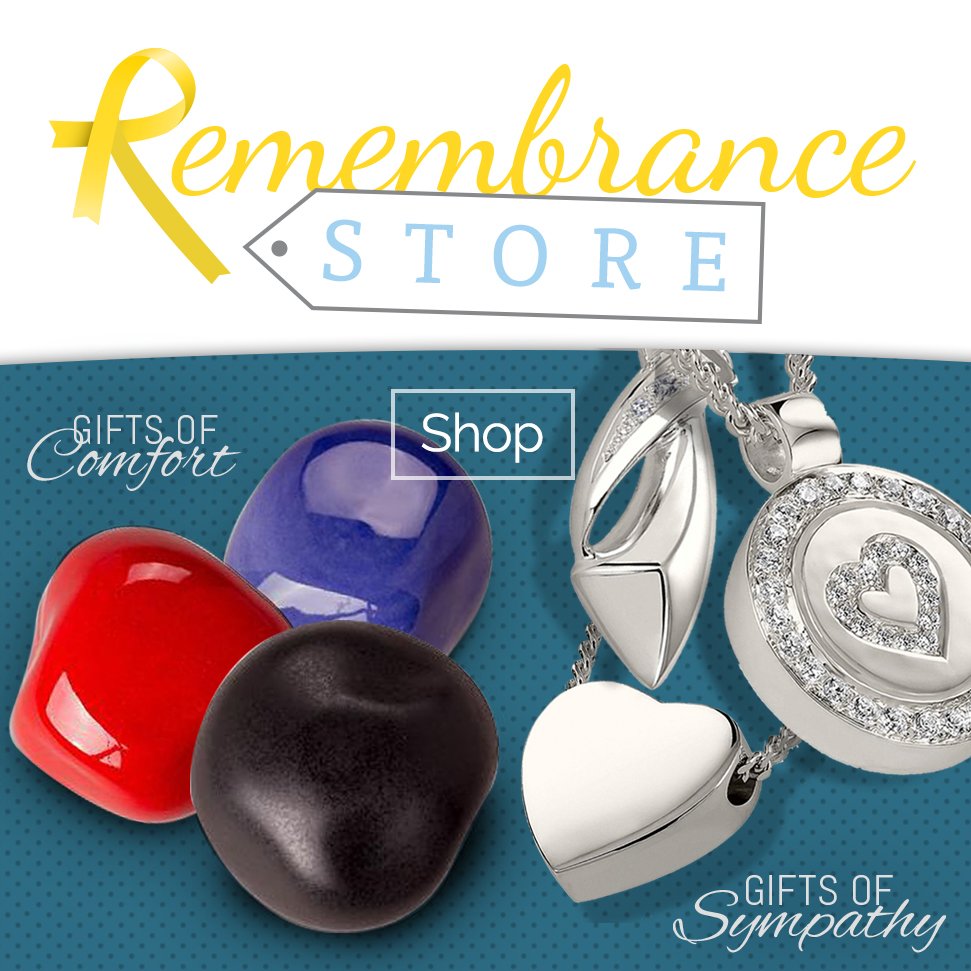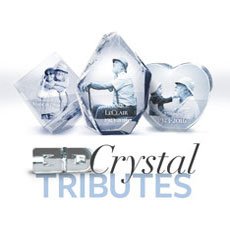 Obituary of Ralph Semeraro
Ralph Semeraro passed away peacefully at home in the early morning hours of March 9, 2019, at the age of 91. Ralph is survived by Marion, his wife of 65 years, with whom he enjoyed a rare bond. Ralph grew up in Paterson, New Jersey, and moved to Totowa Borough when he married Marion. As newlyweds, they lived in a small apartment above Marion's parents Daniel and Carmela Garofalo on Union Boulevard. Later, they moved to Ralph's castle, in Lincoln Park, a home on McKinley Street built by his father Louis Semeraro, who was married to Beatrice. Ralph and Marion would remain in Lincoln Park for the rest of Ralph's life, where together with Marion, he reveled in his roles as parent, dad in-law, and grandparent to their children Steven Semeraro and Karen Semeraro Glass, kids in law Terry Gillis and Art Glass, and beloved grandkids David, Michael, and Kelsey Glass and Natalia Semeraro.
Ralph's brothers Bart and Dick Semeraro and Dick's wife Dana survive him as do, Sister-in-Law Arlene Garofalo, niece Ronnie Pardo and nephews and nieces David, Susan, Kenneth, and Brigida Semeraro, Greg and Stephan Pardo, Daniel and Michael Garofalo, Anna-Marie Cannataro, along with friends and family too numerous to list but not forgotten and always in his heart.
Outgoing and interested in everyone, Ralph prized family above all and enjoyed time with his large extended family of Semeraros, Garofalos, Mazzocchias, and Barbieris eating the best Italian food, playing all the card games, and staying to talk long past whenever it was supposed to be time to leave.
As venerated office manager for Monarch Knitting Company and in his personal life, Ralph traveled the worldwith Marion. Together they visited exotic locales from New Orleans and Florida to Japan and Germany, but also played close to home as well, where they were longtime members of Lincoln Park Swim Club and frequent visitors to Atlantic City or whatever track had horses running. And even when they gave up traveling, Ralph cherished the weekly poker games with his wife and friends.
As a dedicated member of the Lincoln Park Lions Club for over 50 years, Ralph served as president and was honored as "Lion of The Year" multiple times, touching the lives of literally thousands of people. Yet, he always had time, for everyone in his life – a ride to the airport, helping an elderly relative shop for groceries, and so many other things – Ralph was there any time day or night.
To the kids and grandkids, Ralph was their best pal. Givingthem the joys of winning while ensuring they knew, really knew, that it wasn't always going to be that easy. Ralph dedicated his life to being the best son and brother, husband and father, friend and boss that he could possibly be.
If you're thinking about whether to double the last raise or fold your hand at your next poker game, think about Ralph Semeraro, who surely would have doubled and played on. All of us will do our best to carry his extraordinary spirit. God knows, it won't be easy. He will be sadly missed and greatly remembered.
Services will be at the Keri Memorial Funeral Home at 125 Main Street, Lincoln Park, on Saturday, March 16, at 10:30AM with repast to follow at the 202 Bistro,177Boonton Turnpike &, Beaverbrook Rd. A separate viewing will be held on Friday, March 15 from 3 to 7PM. In lieu of flowers, the family requests donations to the Lincoln Park Lions Club.
Share Your Memory of
Ralph