Contact Us (973) 694-1582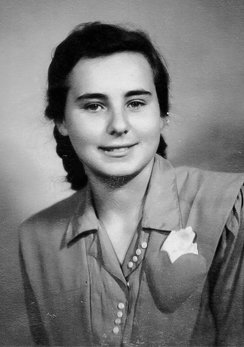 In Memory of
Luba Shelichach
1925 - 2015
Plant a Tree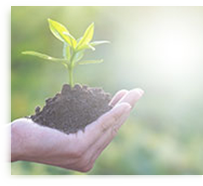 Prayer
Thursday, January 1, 1970
St. Michael's R.O. Cathedral
52 Sherman Avenue
Paterson, New Jersey, United States
Service Time: 09:00 AM

Get Directions
Interment at: Novo DiVeevo Cemetery
12:00 pm
Tuesday, October 20, 2015
Novo DiVeevo Cemetery
100 Smith Road
Spring Valley, New York, United States

Get Directions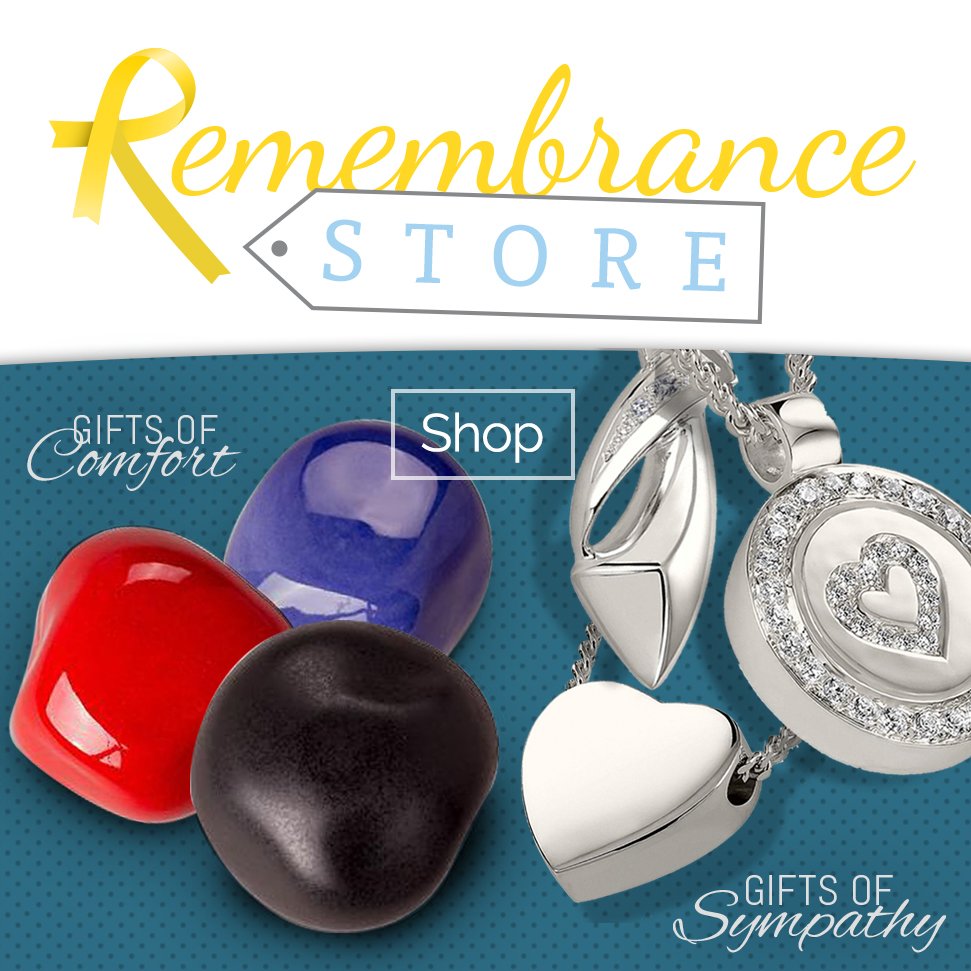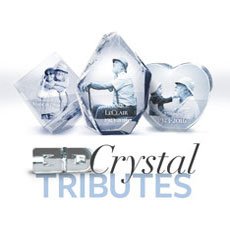 Obituary of Luba Shelichach
On October 16, 2015 the world was made a little sadder at the passing of Luba Shelichach. A long-time resident of Totowa, NJ, she expired after a long struggle with Alzheimer's.
Luba died at 90 years of age and is survived by her son, Arcadio; his wife, Donna, her grandson, Michael and too many relatives to mention here. She leaves family in Venezuela as well as in her birthplace, the Ukraine.
Luba survived the oppression of Stalin and the horror of Nazi occupation. As a WWII refugee, she migrated to Venezuela to start a new life and eventually came to the US in 1959. Here she and her husband, Szangeri, who passed away some time ago, made a home and raised a family. She was a true Christian; in the sense that she lived her faith and was a decent, caring, loving individual to all she met during her life's journey. A great friend. A devoted wife. A wonderful mother and grandmother. We shall miss you and always keep you in our hearts!
Panikhida will be help at 6 PM on Monday, October 19, 2015 at St. Michael's Russian Orthodox Cathedral, 52 Sherman Avenue, Paterson, NJ.
A Funeral Service will be held at 9 AM on Tuesday, October 20, 2015 at St. Michael's Orthodox Church, 52 Sherman Ave., Paterson, NJ. The intermentwill follow at Holy Dormition Stavropegial Convent, Novo-Diveevo, 100 Smith Rd., Nanuet, NY 10954.
Share Your Memory of
Luba