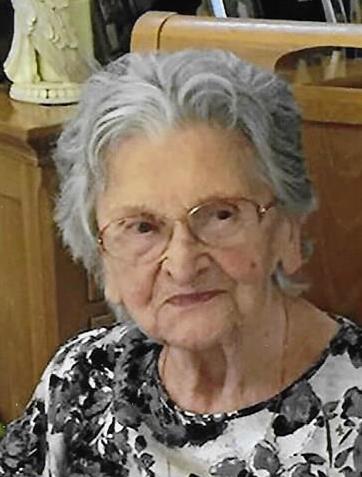 Bernard Sinn
Bernard Sinn 80, of Towaco formerly of Clifton died on January 18, 2019.
Visiting will be at The Keri Memorial Funeral Home 125 Main Street Lincoln Park on Wednesday 6-8PM.
Born in France, Bernard lived in Clifton before moving to Towaco in 1990.
He was employed by Wayne Auto Parts in Lincoln Park for 10 years.
He is the son of the late Charles and Marcelle Sinn. Beloved husband of Giselle Martorell Sinn. Brother of the late Colette Sinn.
Bernard was a loving husband and great friend and neighbor. He was an American Classic Car enthusiast and an animal lover. He will be greatly missed.