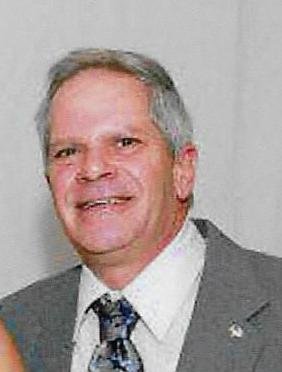 Margaret Anne Latorraca
Margaret Anne Latorraca 64, of Lincoln Park formerly of Fairfield died on January 20, 2019.
Visiting will be at The Keri Memorial Funeral Home 125 Main Street Lincoln Park on Thursday 4-8PM. Services will be officiated on Friday at 10am at the funeral home. Interment Gate of Heaven Cemetery, East Hanover.
Born in Montclair, Margaret lived in Fairfield before moving to Lincoln Park in 1986.
She was a legal secretary with McElroy, Deutsch, Mulvaney & Carpenter Law Firm in Bernardsville for 15 years.
She is the beloved wife of Robert Latorraca. Dear daughter of Anne Panico Losasso and the late Anthony Losasso. Mother of Michael, Marc and the late Matthew Voicechovski. Sister of Barbara Losasso Battaglia and the late Robert Losasso. Grandmother of Rosalie Anne. Former wife of Sergej Voicechovski. Aunt of Sarah and Kaitlin Battaglia and Daniel Losasso.