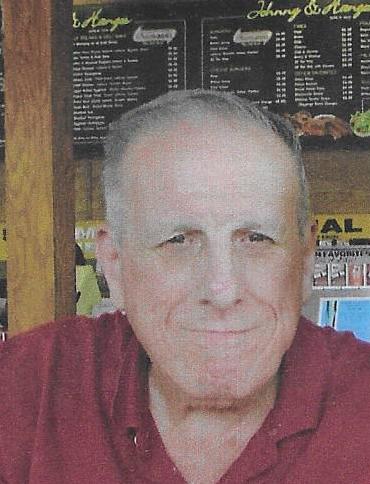 Joyce Stager
Joyce Stager 76, of Lincoln Park died on January 15, 2019.
Visiting will be at The Keri Memorial Funeral Home 125 Main Street Lincoln Park on Thursday 4-8PM. A Mass of Christian Burial will be officiated on Friday at 10am at St. Joseph's Church, Lincoln Park. Cremation will be private.
Born in Dover, Joyce lived in Montville before moving to Lincoln Park.
Joyce was a homemaker and was a volunteer,an Eucharistic Minister and was very instrumental with The Christmas Giving Tree all all at St. Joseph's Church. She was a member and Past President of The Pequannock Valley Rotary Club, Director of The Lincoln Park Food Pantry, Coordinator of The 5 Town Dial-A-Ride and Board Member of The 200 Club of Morris County.
She is the beloved wife of the late Hobart "Hoby" Stager. Mother of Michael (Melissa), Robert (Allison) and Maryanne Stager and Terry (Chris) DiLorenzo, Sister of the late Beverley Harrison. Grandmother of Ryan, Abby, Jeffrey, Gavin, Connor, Charlotte and Bridget.
In lieu of flowers, donations to St. Joseph's Church 216 Comly Road Lincoln Park or Hunterdon Outreach Program (www.hunterdonoutreach.org) P.O. Box 1099 Flemington, N.J. 08822-1099 would be appreciated,