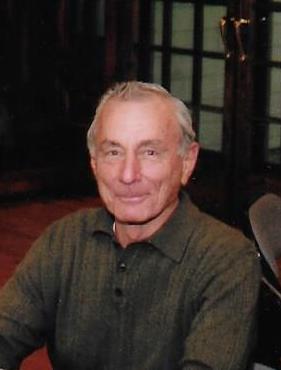 Isabella Morgese
Isabella Morgese, died peacefully on January 12, 2019 at Chilton Memorial Hospital with her family at her side. She was 98. Born in NYC she was the daughter of Vito and Dorothy Sforza. Isabella was a homemaker. She lived in Lincoln Park most of her life.
She was predesceased by her husband Donato and her son Joseph.
She is survived by her 6 children, Emelia Danzo of Cedar Grove; Michael Morgese and Dora Ippolito, both of Lincoln Park; Chris Whitney of Florida; Vito Morgese of Butler and Frank Morgese of Freehold.
She was the cherished grandmother of 12 and great-grandmother of 20. Also survived by many nieces, nephews and friends.
Visitation will be held on Monday January 14, 2019 at Keri Memorial Funeral Home 125 Main St. Lincoln Park from 5-8 pm.
A Mass of Christian Burial will be held on Jan. 15, 2019 at St. Joseph's RC Church, Comley Rd. Lincoln Park at 10 am.
Interment will follow at Gate of Heaven Cemetery on Ridgedale Ave. in East Hanover.