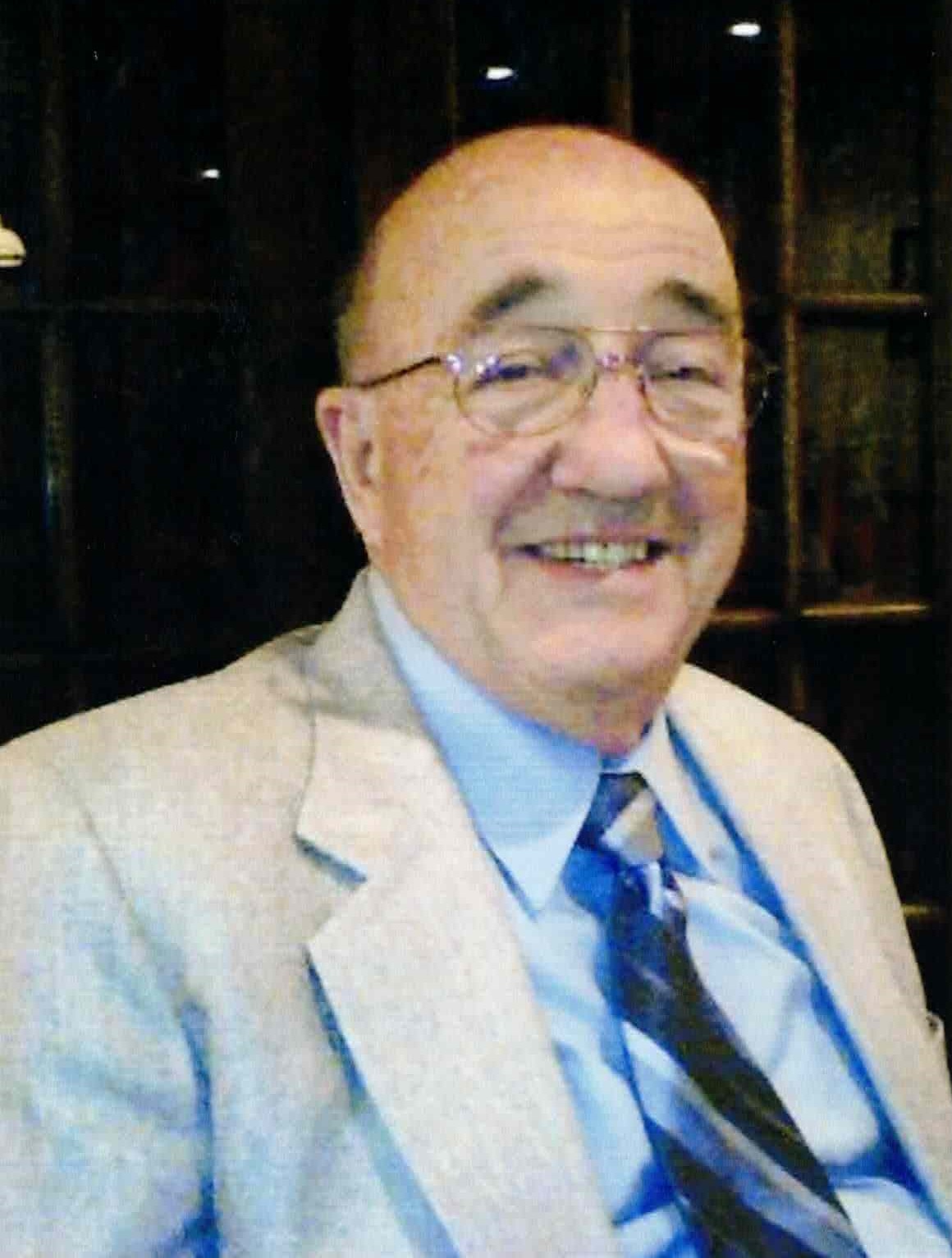 Robin Almeida
Robin Almeida 56, of Lincoln Park died on November 19, 2018.
Visiting will at The Keri Memorial Funeral Home 125 Main Street Lincoln Park on Saturday 3-7PM. Services will be on Saturday at the funeral home at 6:30PM. Cremation will be private.
Born in Paterson, Robin lived in Hawthorne and Prospect Park before moving to Lincoln Park in 1997.
She was an operation planner for Academy Bus Lines, Hoboken for 25 years. She was a member of The First Reformed Church of Lincoln Park.
She is the beloved wife of the late Jose Almeida. Sister of Kathy, Atlas (the Late Barbara Kimick) and Bobby Bass. Niece of Walter and Irene Muehling and Maria and the late Jose Ramos. She is also survived by several nieces, nephews and cousins.
in lieu of flowers, donations to The First Reformed Church of Lincoln Park would be appreciated.